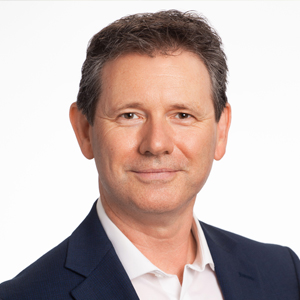 As chief operating officer (COO) of Krieger Worldwide, Greg Wickes is responsible for the global operations of the company. Greg brings over 30 years of experience to Krieger Worldwide. His leadership is focused on developing and delivering logistics services and solutions, providing outstanding client service, and driving revenue growth.
Prior to joining Krieger Worldwide, Greg was the U.S. Head of Ocean at Damco FFW, an international freight forwarder. During that time, Greg specialized in cultivating the company's international ocean freight products, overseeing a broad range of global and domestic accounts, and supply chain strategies.
In addition to serving over 5 years at Damco, Greg served for over 15 years in various senior leadership positions at UTI Worldwide, Panalpina and Carotrans International. Prior to moving to the United States in 2002, Greg was co-owner and Director of a Customs House Brokerage and 3PL company in New Zealand.