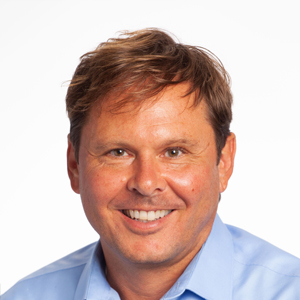 Andy Frommenwiler is Vice President of Krieger Worldwide and is responsible for Global Air Freight of the company. With more than three decades of service in the logistics industry, Andy is an Industry expert with a wealth of experience in air cargo capacity procurement, airline relationships, international and domestic air cargo transportation and gateway/hub operations.
His leadership is focused on delivering impeccable services and solutions, providing outstanding customer service, and driving revenue growth.
Prior to joining Krieger Worldwide, Andy held various senior leadership positions at Damco/Maersk, CEVA Logistics, Panalpina and Lufthansa Cargo.