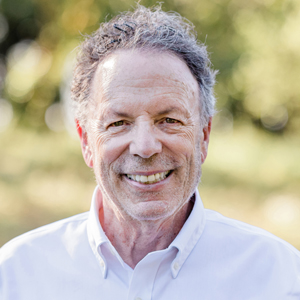 Robert Krieger is the president and chief executive officer (CEO) of Krieger Worldwide. Robert continued his father's vision of providing exceptional client services while maintaining a strong r…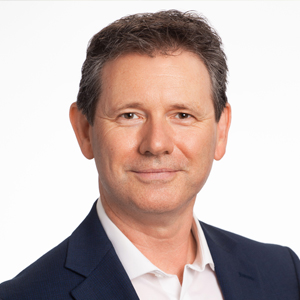 As chief operating officer (COO) of Krieger Worldwide, Greg Wickes is responsible for the global operations of the company.
Greg brings over 30 years of experience to Krieger Worldwide…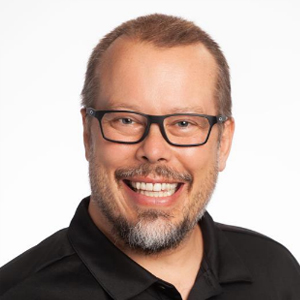 As chief financial officer (CFO), Chris Linert is responsible for all of the company's financial functions, including accounting, corporate finance, board treasury reports, annual budgeting, KPI analysis, and…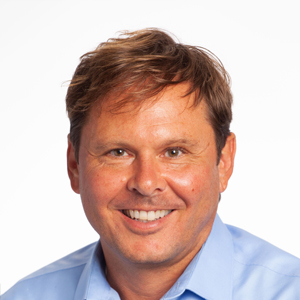 Andy Frommenwiler is Vice President of Krieger Worldwide and is responsible for Global Air Freight of the company
with more than three decades of service in the logistics industry.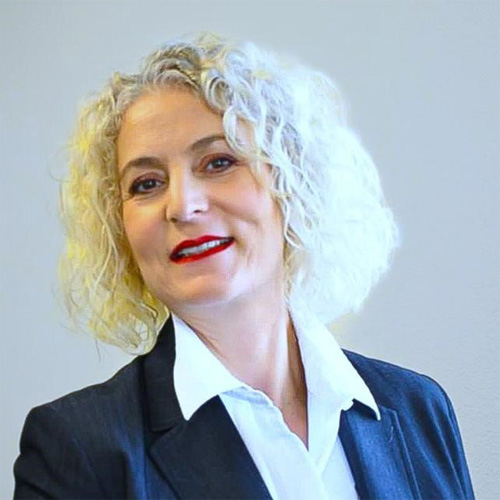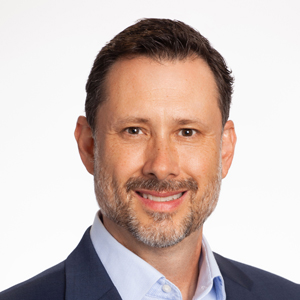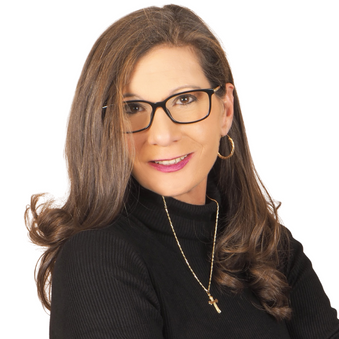 New York / New Jersey Branch Manager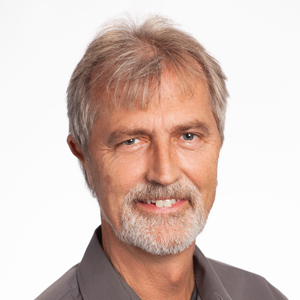 Los Angeles Branch Manager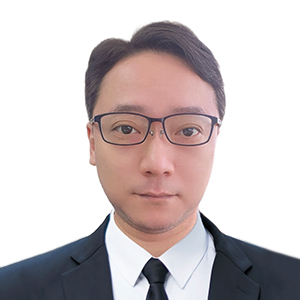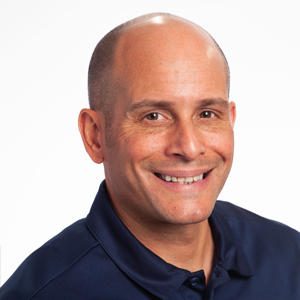 Director of Business Development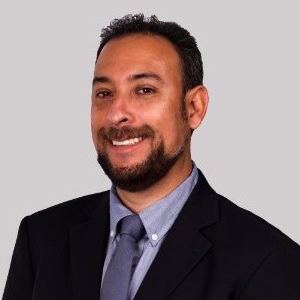 Business Development Manager Mexico