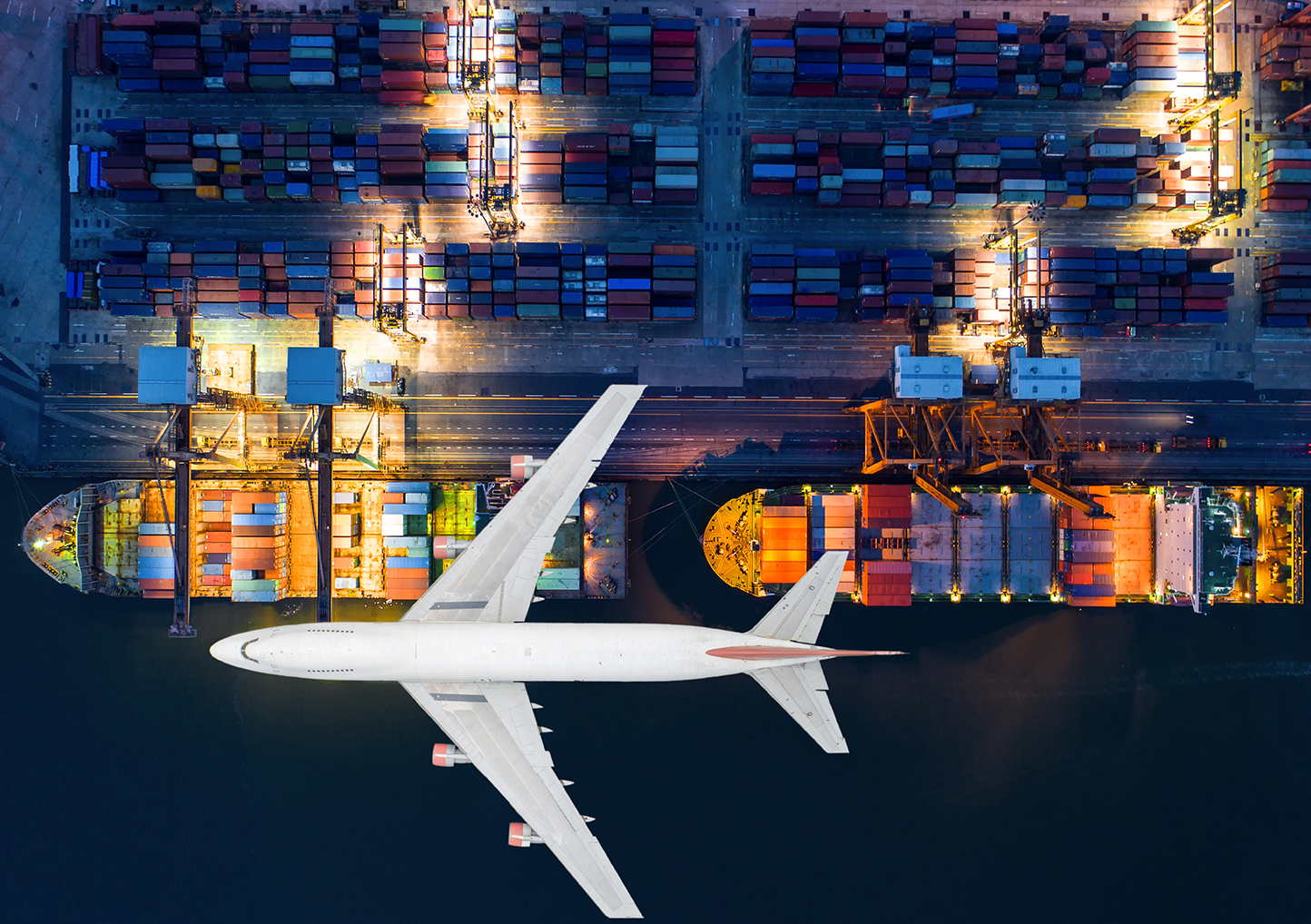 Krieger Worldwide | Norman Krieger, Inc. offers a variety of Air Freight solutions when you need to transport your goods anywhere in the world reliably and rapidly. Our customer focused approach to air freight provides speed and reliability for our clients; enhanced with superior tracking options and protection of goods. We proudly offer our clients several air freight solution services to provide the best and most efficient option to our clients. We know there is not a one size fits all approach to air freight and our experts work diligently to provide the best customer service and personalized offerings to all of clients. Contact us today to get started!
Our Air Freight Services Include:
Krieger Worldwide offers several tiers of Air Freight solutions, each with it's own set of benefits and features. Our clients are able to select the tier best suited for their air cargo shipments.