We provide personalized services to the importing and exporting community.
Customized Just for You and Your Business Needs. Companies thrive when they can focus on their core business. Creating a working partnership with a logistics provider that is prepared to meet your specific requirements frees you to concentrate on that which you do best. Krieger Worldwide takes partnerships seriously.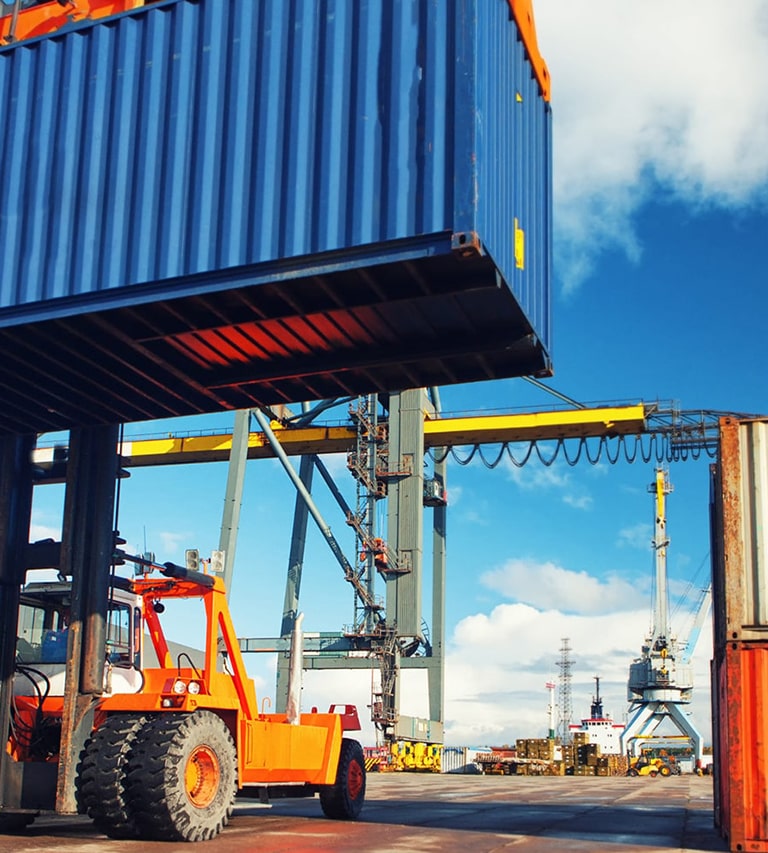 Let our Krieger Worldwide logistics experts help tailor programs to fit your needs. Our staff of Customs and Logistics experts will work closely with you from the planning stages through the entire shipping process. Whether it is as simple as arranging an out-of-gauge shipment from door-to-door or as complex as coordinating the logistics to procure and ship all the components of a chicken ranch to China, we are ready to help you. Here are some examples of the types of programs that we can create for you.
We were approached by a foreign government to help find a way to assist exhibitors from their country attend trade fairs to promote their products. Many of these products require other government agency clearance in the United States including FDA prior approval. Krieger Worldwide established a network at the origin cities to answer the exhibitor's questions and help them complete the necessary documents to complete Customs clearance in the United States. We established a complete package of services to move the goods from the shipper's door directly to the exhibition hall. The overseas exhibitors have enjoyed a 100% on-time performance rating for these special shipments all through one single local contact.
Among our many other projects was the establishment of a web-based purchase order tracking and tracing, the coordination of complex dangerous goods shipment programs, third party shipping, and more. Challenge the experts at Krieger Worldwide with your project.
World Wide Logistics Services