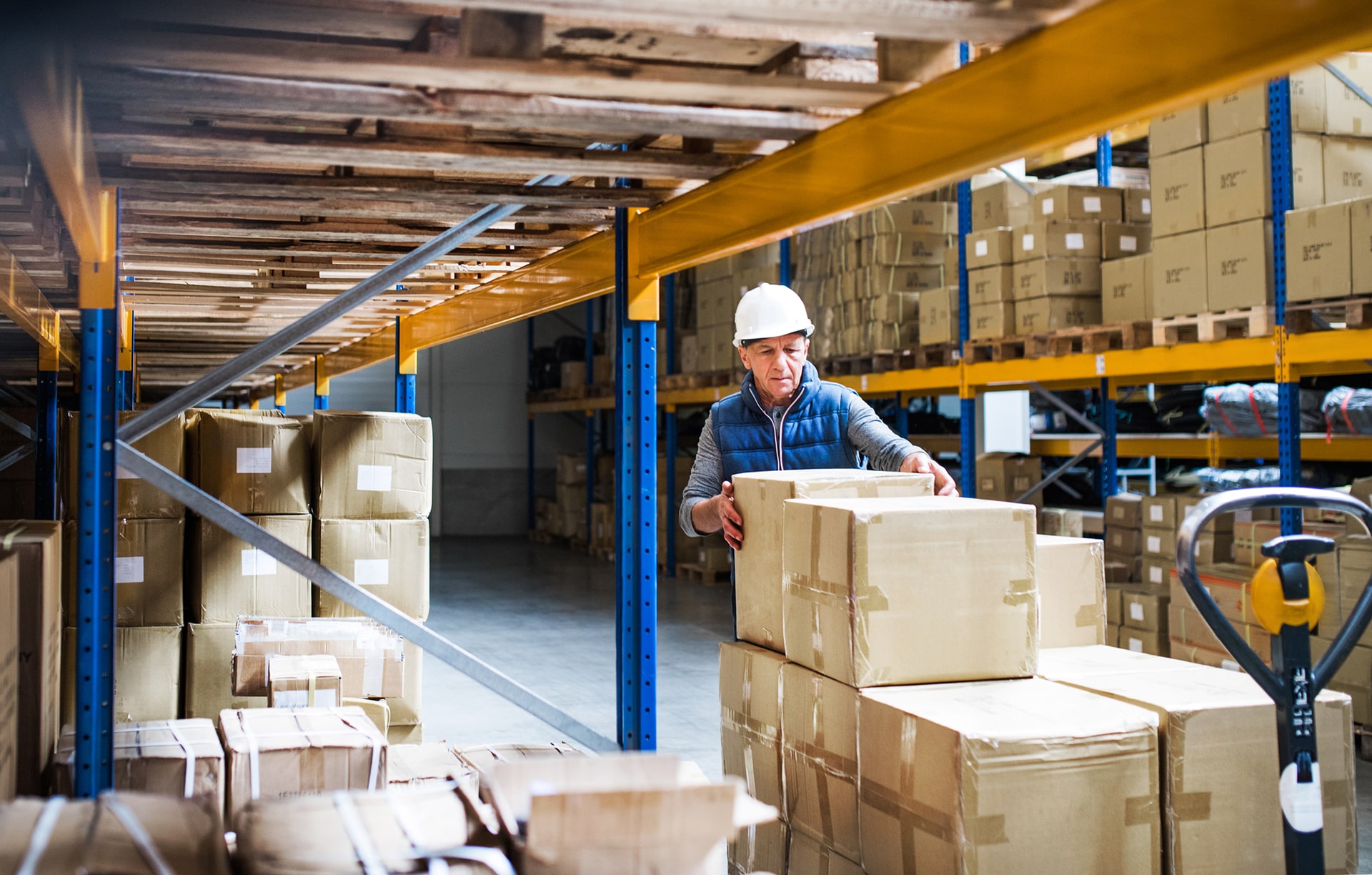 Our border operations specialize in United States-Mexico trade, and offer both import and export services that meet individual client needs. Every facet of our operation is fully-automated, and the largest majority of our import volume is handled via "EDI", which reduces overall processing and clearance time and improves compliance and reasonable care at all levels. Our United States-Mexican border offices also offer highly specialized education-based seminars, conducted "in-house" at your facility. We offer a wide range of topics including NAFTA, Country of Origin Marking, Reasonable Care Under The Modernization Act, International Shipping, or a combination of topics designed to satisfy your changing needs.
Our team of experts have the ability to analyze any imported product, and apply the "Specific NAFTA Rules of Origin" in an effort to qualify goods for preferential treatment. NAFTA qualification involves a myriad of rules, tables, and restrictions, and Krieger Worldwide is the most highly qualified firm to assist in this regard. Our NAFTA expertise also extends to: • Identifying which individual specific raw material components and/or sub-assemblies must be certified. • How to approach your vendors/suppliers in requesting the NAFTA Certificate. • What your responsibilities are under the NAFTA Marking Rules Reconciliation Entry Processing. • An automation requirement under NAFTA and The Modernization Act, "recon" provides importers the opportunity to reconcile import-related costs and other data elements "post-entry". While highly regulated, this program is an extremely powerful tool – and our experience as one of the nation's first brokers to submit a reconciliation entry, as well as our participation in various recon working groups with CBP Headquarters, has enabled us to anticipate difficulties and provide solutions to your cost reporting issues.
Krieger Worldwide | Norman Krieger, Inc. operates an FDA approved food grade warehouse and is experienced at the collection and holding of merchandise at our bonded secure warehouse locations at the United States and Mexican border. Krieger Worldwide operates in partnership with local 3PL companies providing professional and state of the art warehousing and distribution services. Depending on the type of warehousing environment required, we can locate perishable and non-perishable 3PL partners to provide storage. We have a list of reliable food based refrigeration facilities who work closely with our team as well.