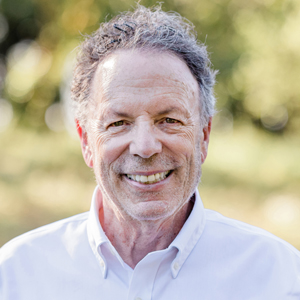 Robert Krieger is the president and chief executive officer (CEO) of Krieger Worldwide. Robert continued his father's vision of providing exceptional client services while maintaining a strong reputation of regulatory compliance and Customs brokerage. He also expanded Krieger Worldwide to include flexible and competitive freight solutions, warehouse and distribution, domestic freight, and technological solutions for our clients.
Robert has more than 40 years of experience in the logistics industry. His experience has transformed Krieger Worldwide into a leading customs brokerage firm and international freight forwarder, while keeping the integrity of a family business intact. Robert has led the expansion of Krieger Worldwide to include offices on both the East and West Coasts, Hong Kong, and Mexico.
Throughout his career, Robert has taught various international logistics courses, including a Customs Brokerage class at California State Long Beach and International Transportation and Logistics at the University of California, Los Angeles. Robert has participated in multiple U.S. Trade Missions overseas, and has also served as a Director of the Foreign Trade Association of Southern California (FTA).
Prior to joining Krieger Worldwide in 1979, Robert received his degree in Biology from San Francisco State University. He then obtained his Customs Broker License in 1982.