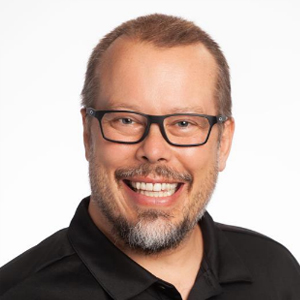 As chief financial officer (CFO), Chris Linert is responsible for all of the company's financial functions, including accounting, corporate finance, board treasury reports, annual budgeting, KPI analysis, and cash management forecasting. Chris also oversees the HR department and IT department. His career spans more than 25 years of experience in financial management, operational controlling, strategic planning, and business leadership.
Prior to joining Krieger Worldwide in 2022, Chris served as the Director of Finance for United California Group. Before joining the United California Group, Chris was the Head of Finance at Panalpina, Inc. where he held several senior-level positions over the course of 15 years.
Chris graduated from Northwestern University in Evanston, IL.